Selexi - Reasearch - Test Your Future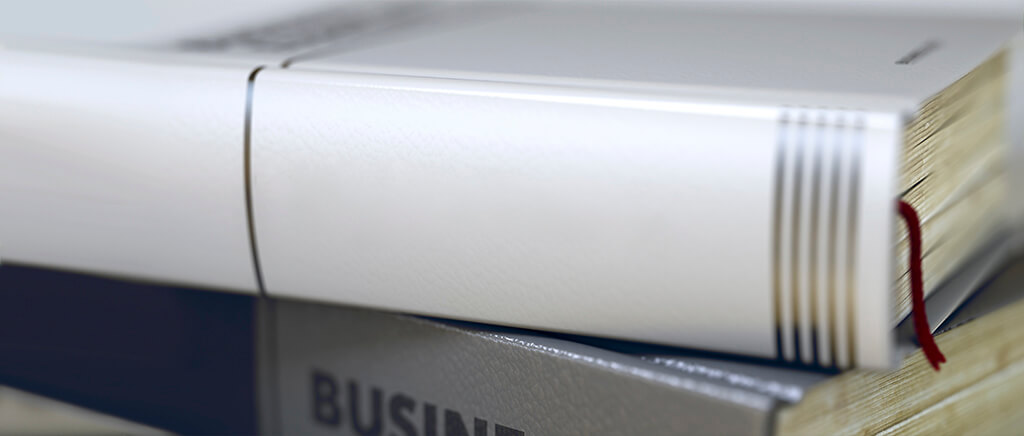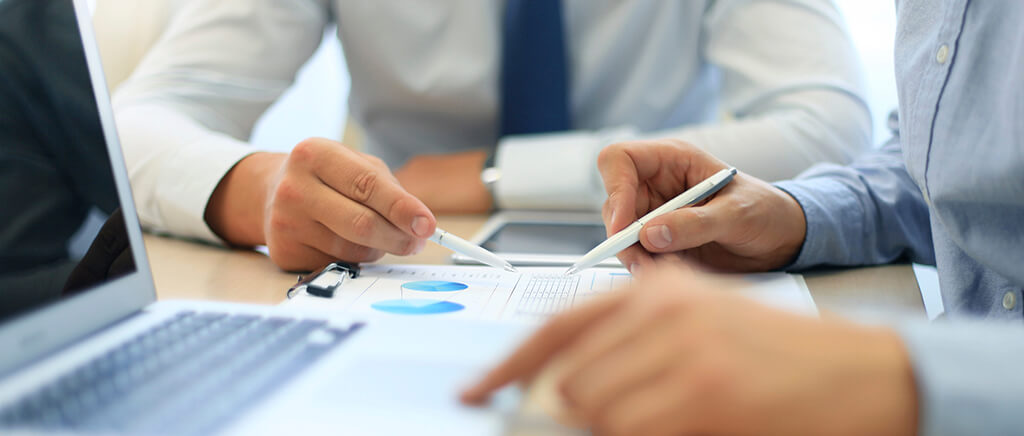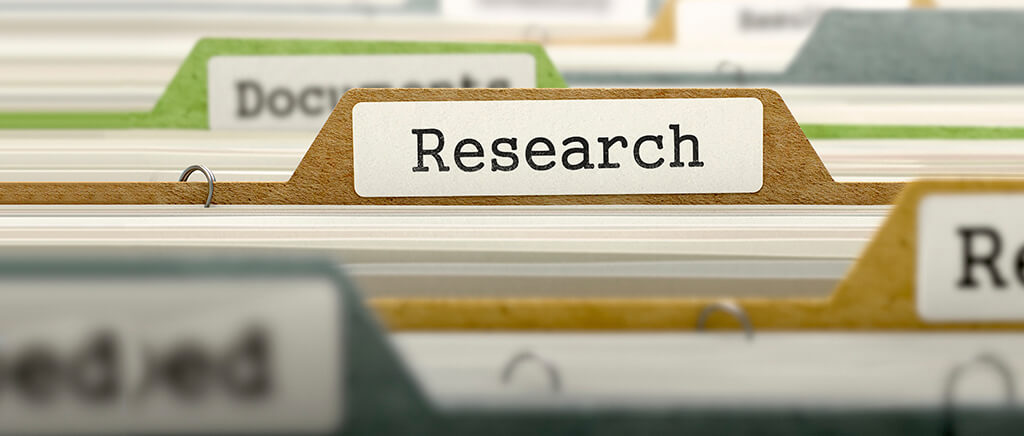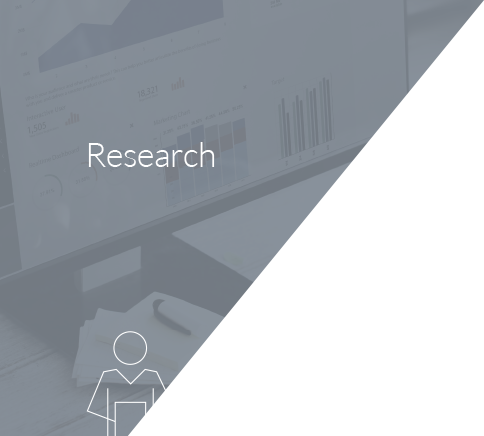 Research available to everyone.
Selexi offers its customers a comprehensive consultancy service in the field of Market Research, using the most innovative methodologies and integrating them in research systems that are tailored for every client. Combining reliable processes and methodologies with sensitivity to the specific needs of every single customer, Selexi's mission can be summarised in 5 main points:
A holistic approach and transversal skills: thanks to the experience that we have gained in various economic sectors, our market coverage is completely transversal.
A multi-disciplinary approach: our Team of researchers has expertise in sociology, psychology, economy, marketing training and comprehensive consultancy.
Unique, innovative methodologies tailored for every need: our IT Team creates specific, practically handmade software for every request.
A pro-active approach towards providing complete consultancy to our customers, integrating skills, methods and knowledge.
A relationship of trust and mutual satisfaction: our Senior Account Managers are always on-hand to support our customers, allowing us to grow together.
Thanks to our team of professional Researchers and an extensive network of interviewers, Selexi is the ideal partner to allow you to learn about and understand the social, economic, marketing and communication procedures of various corporate and institutional organisations, in order to carry out research about the brand, its reputation and internal business environment, designed to monitor quality and to assess customer satisfaction.
Additionally, Selexi designs and produces various types of research at an international level, leveraging its collaboration with highly-qualified international partners.
Selexi Test Center.

The ideal place for those who must rent multimedia Classrooms

Ask for availability