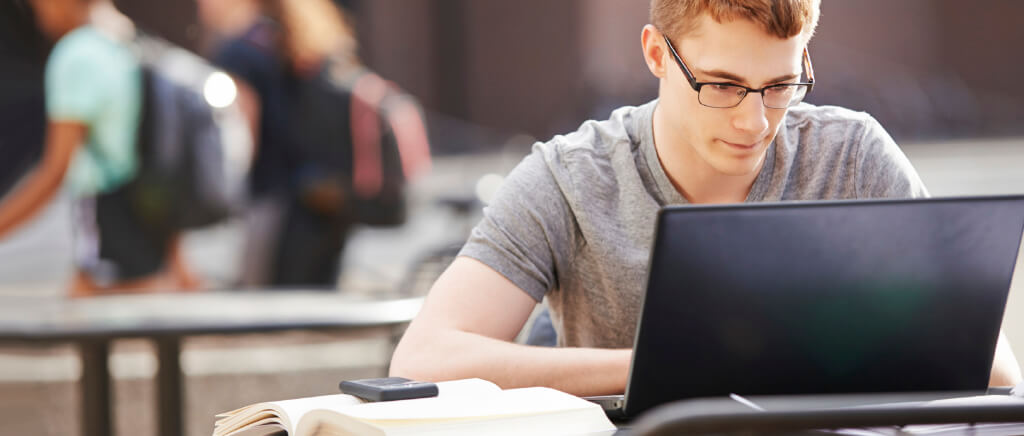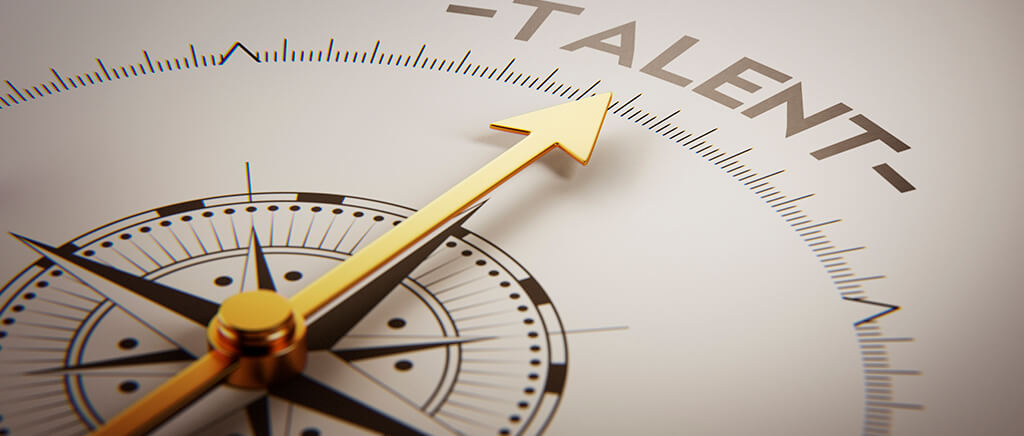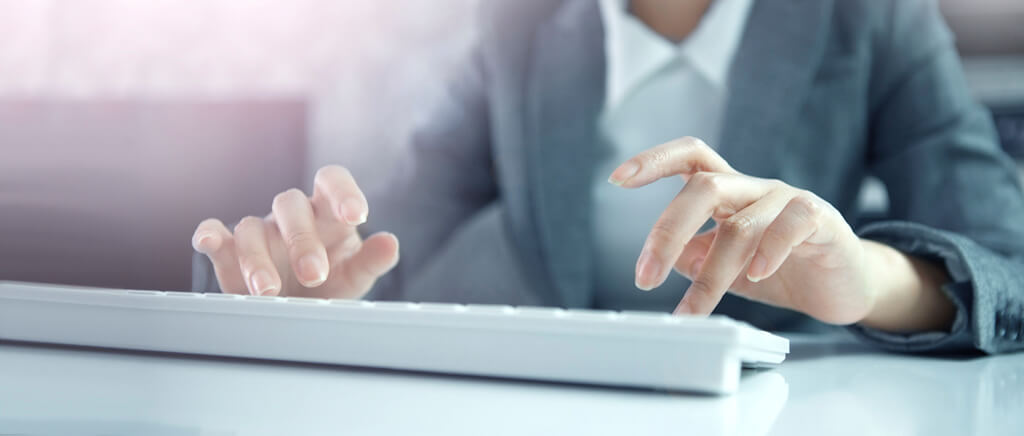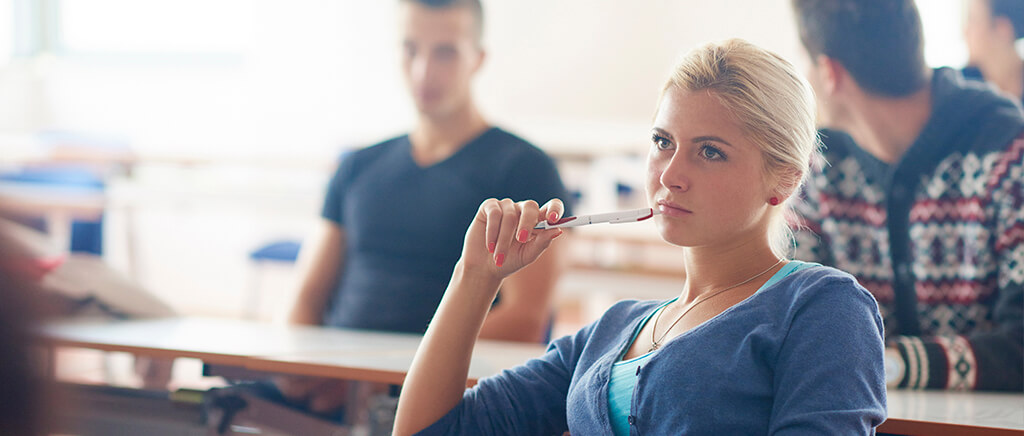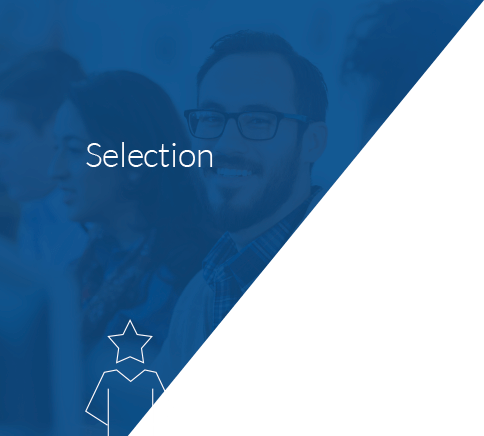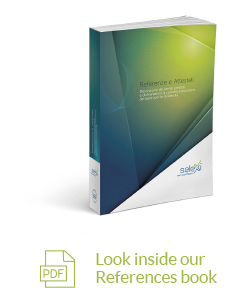 Selection and assessment tests for schools and universities, public and private institutions
Selexi is the leading Italian company in the organisation of selective and competitive procedures for public bodies, universities and the armed forces.
Selexi assists its customers by offering:
Specialised consultancy, with a team of 18 highly-qualified professionals
Technical and operational procedures certified according to UNI EN ISO 9001:2015 regulatory standards
Databases containing over 300,000 multiple-choice tests, in Italian and in the main languages of the European Union
Software, exclusively designed by Selexi, for the management of every activity
Its own examination center, accredited to host up to 300 users at the same time and fitted with 307 individual electronic workstations, which can be used simultaneously
Two operational offices, in Milan and Rome
Its own printing and binding center, ensuring absolute confidentiality for all editorial content
In accordance with legislation regarding public contracts for works, services and supplies (Leg. 50/2016), Selexi requires every customer to issue a certificate attesting to the proper conduct of its business.
All declarations are collected in the annually-updated Certificate references book as proof that the company meets technical and professional requirements.
Selexi Test Center.

The ideal place for those who must rent multimedia Classrooms

Ask for availability